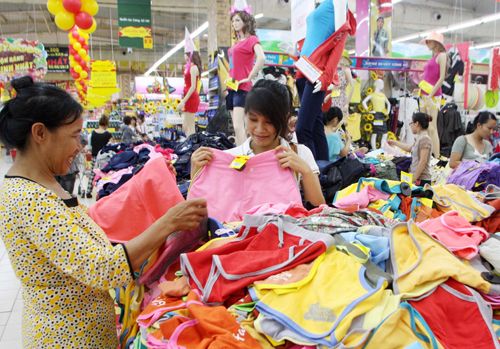 The capital city's targets include making all Hanoian consumers and enterprises aware of the campaign and increasing the market share of Vietnamese products in stores and markets in the countryside to more than 80 per cent.
The city will also build fixed sales points for made-in-Viet Nam products. It expects that by 2020, more than 80 per cent of the consumers and companies will be familiar with the fixed sales points.
Ha Noi has also set a target of helping consumers to identify fake products, and of devoting a column or a programme on Vietnamese products in the media to promote the campaign.
Source VNS